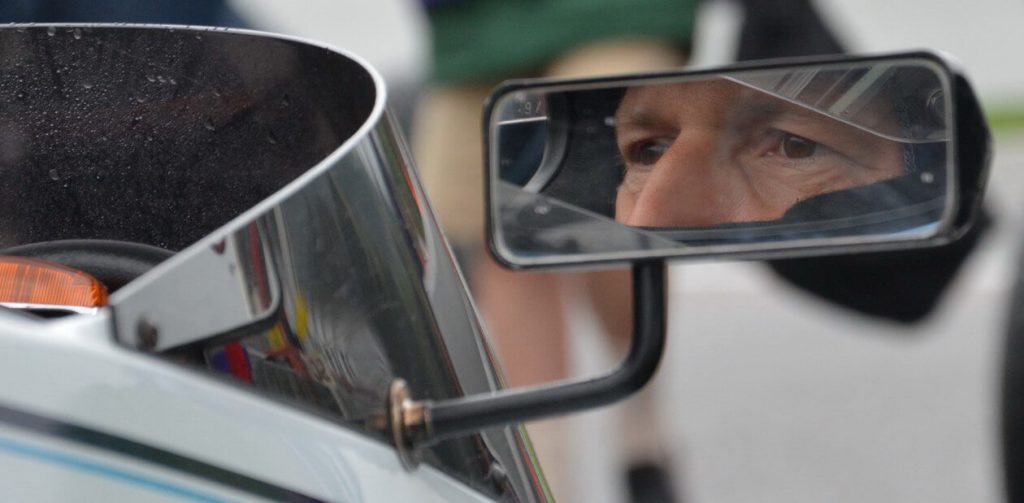 Welcome back again to our newly and revised website!
Optimized up to the Gallery of the Historic Grand Prix Zandvoort 2017 we've made a new start with partly a fresh look, although most content looks familiar……
Watch this space in the forthcoming months as we work progressively towards updates on the Spa Six Hours 2017 and 2018,
plus Historic Grand Prix Zandvoort 2019…….
So stay tuned & enjoy!
Introduction.
This is the site of The Loose Screw……
We are both passionate enthusiasts of classic racing cars, collecting and bulding models as well as photographing historic events where these cars are featured.
Our aim is just to show other enthusiasts the same passion for the subject in pictures to share this.
Our name comes by coincidence from our annual participation at a local scale model show in Holland.
More or less by joke we were called "The Loose Screw".
After visiting historic racing events such as the Zandvoort Historic GP and the Spa 6 Hours we decided to show our experiences on a website.
So happy viewing, also for the benefit of having reference material for your own models to complete, or just enjoying our photographs……
Thanks for visiting!