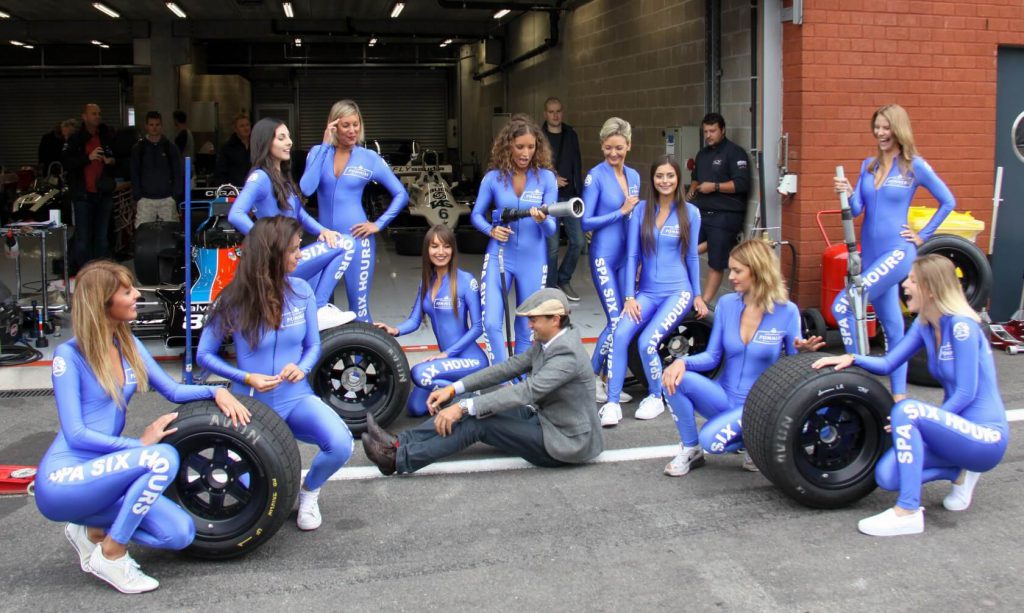 Views on Gregory Thornton near his Lotus waiting for the shape of things to come;
pit lane departure captured at low angle; the grid with Loïc Deman in his Tyrrell 010; the Parnelli and Maki F1 cars…..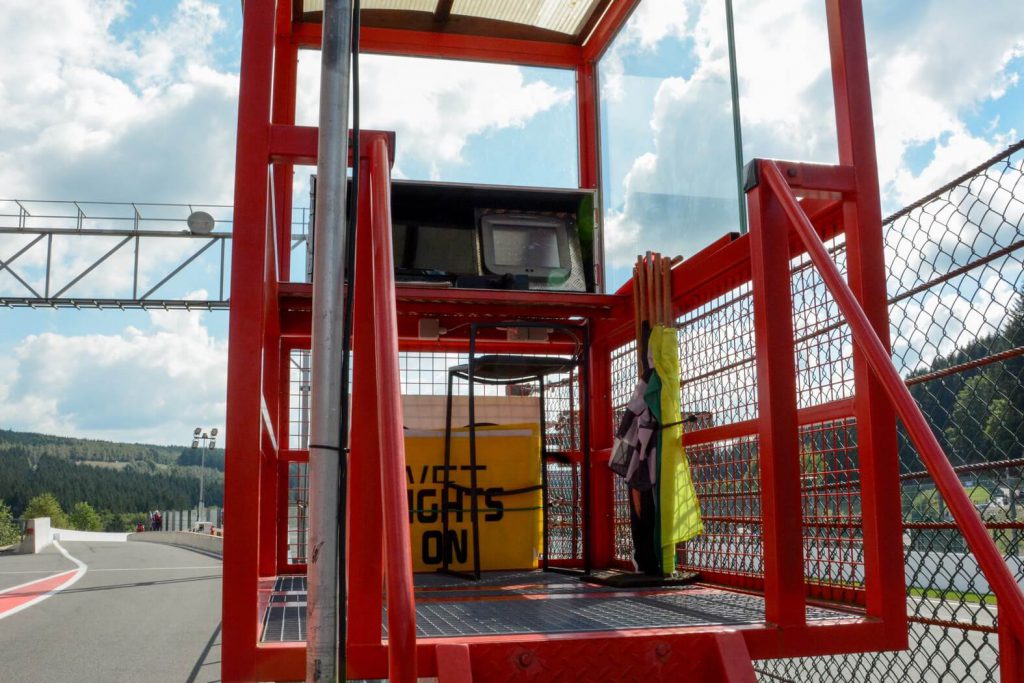 Waiting for the final signal after the installation lap….and then it's go…..!
Inside Chicane photographs by Noel.
Special focus on the fabulously looking Parnelli and Maki car; the tight battle of Gregory Thornton in the Lotus with Christophe d'Ansembourg in the Williams
and finally in the end bad luck for Loïc Demans Tyrrell….